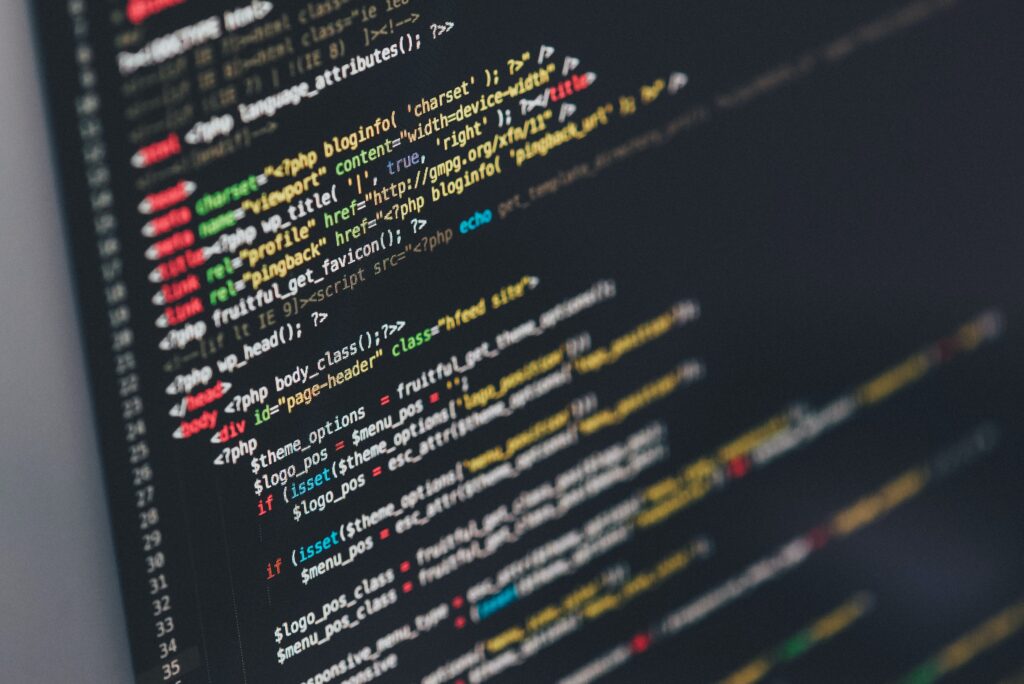 Specifications and tools for easy implementation.
The benefits to the major users of the IPS have been described by eStandards project.
Vendors have a keen interest in the International Patient Summary (IPS), which may be a product they are selling, or may be a component of a system which they are selling or with which their service offering needs to interact.
improve competitiveness by means of new services
the availability of standardised fragments may reduce the need for mapping and help the improvement of systems.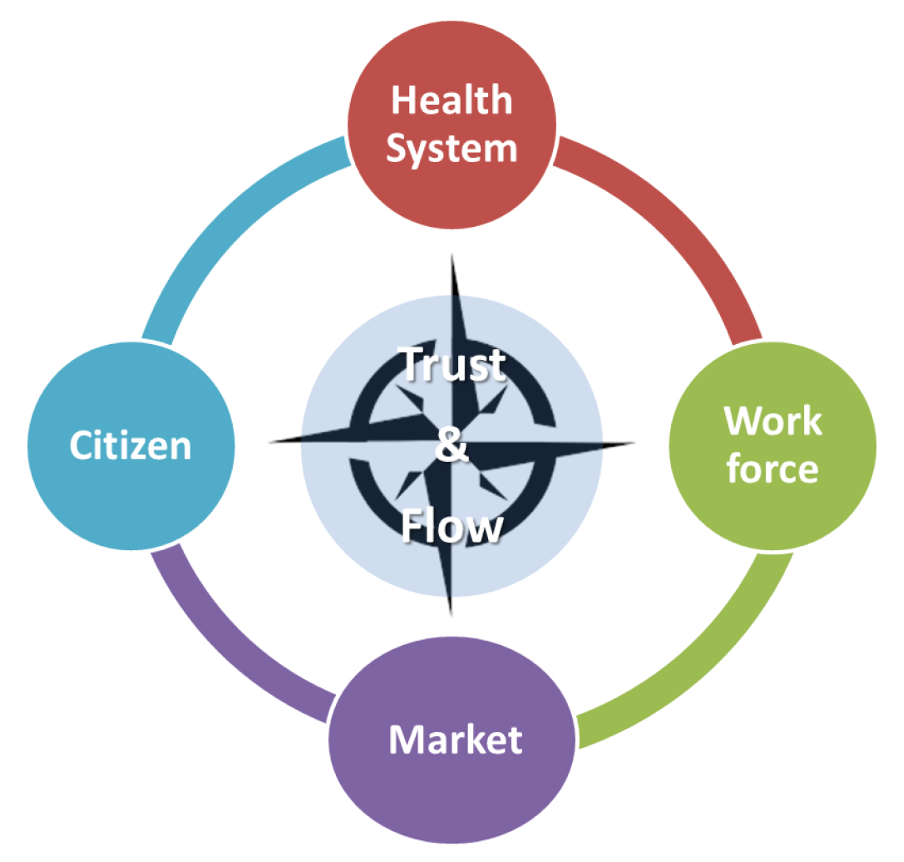 Adapted from: eStandards – eHealth Standards and Profiles in Action for Europe and Beyond, Deliverable 3.5: Roadmap for collaborative and sustainable standards development – Recommendations for a globally competitive Europe; Companion Document 2: The eStandards Roadmap Components; Final Version 1.0, 31.07.2017, chapter 7. (See the The eStandards Roadmap for the Patient Summary)
---
A good starting point for the Health IT Developer to get acquainted with the IPS would be:
The IPS Viewer, which shows how a JSON IPS instance leads to a snapshot of the most pertinent patient health information
Photo by Ilya Pavlov on Unsplash